Summer Fair - 4 More Sleeps!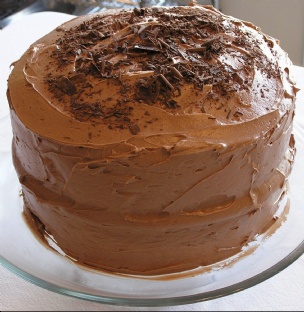 Thank you for your donations and raffle ticket money so far. We look forward to seeing you at the Summer Fair from 12pm to 2pm on Saturday.
We would be grateful if you could send in any raffle ticket money, money tree envelopes and bottles for the tombola this week. Cake donations will be gratefully received on Friday.