Riverside Goes Global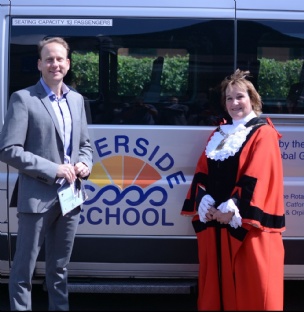 We were delighted to welcome the Mayor of Bromley and dignitaries from local and regional Rotary Clubs including the President and representatives from Orpington Rotary club, Wuppertal in Germany and Maubeuge in France to Riverside School on Saturday, 13th May.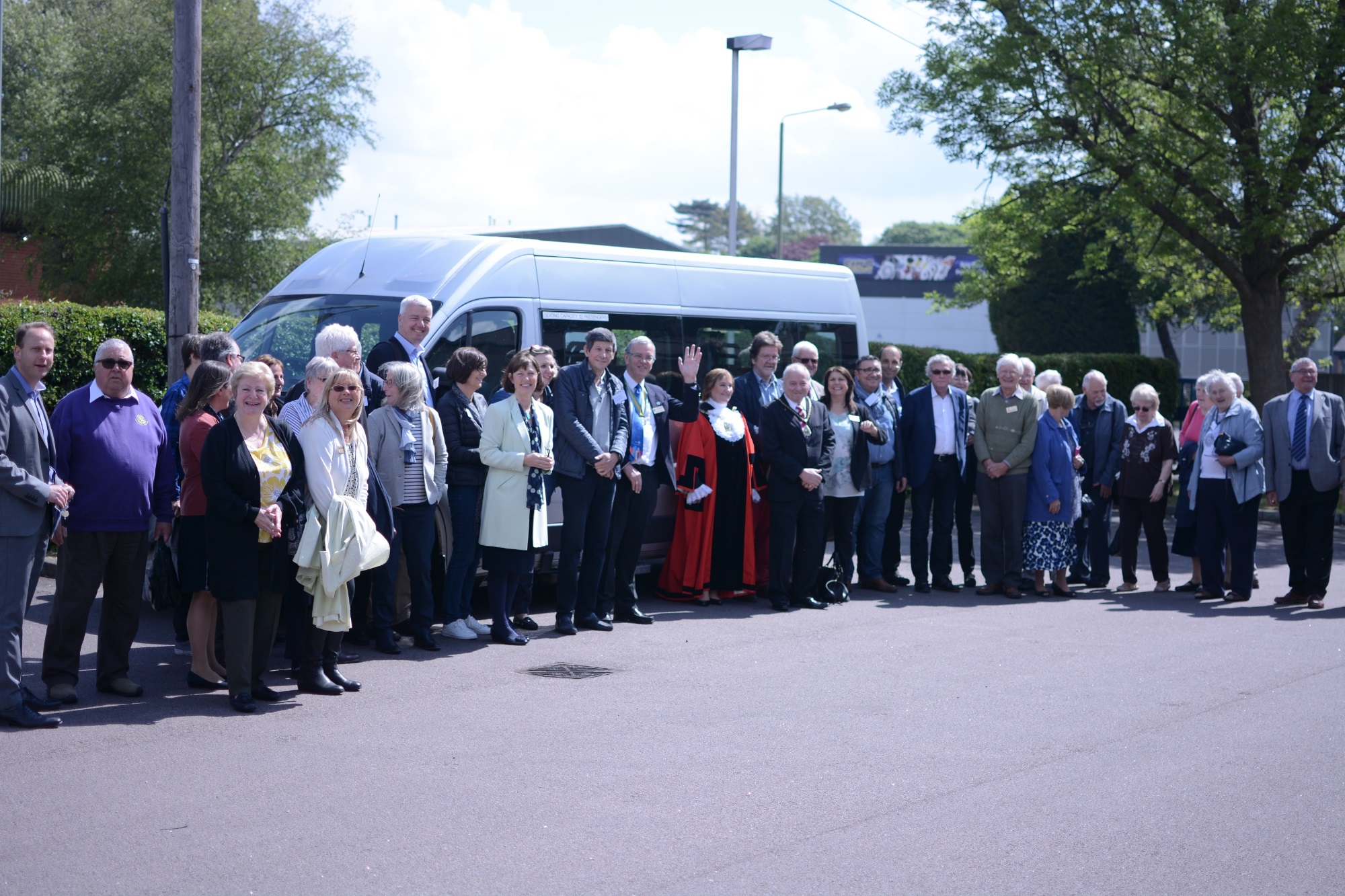 The visit was to share and celebrate the successful application for a global funding grant. Riverside has been able to purchase a new minibus, an eye gaze system and additional musical and sensory equipment. Our visitors were extremely impressed and loved hearing about Riverside, seeing the equipment in action and meeting children at the Saturday Club. To all our Rotary friends - thank you very much, merci Beaucoup and danke schön.