Riverside School Goes International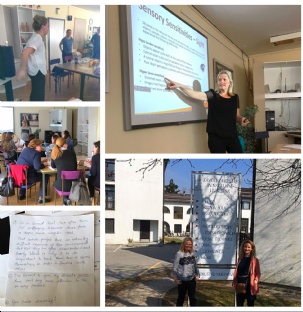 This week, two of our Assistant Headteachers, Teresa Prior and Kerry Reed, have been training special educators at an Autism conference at Zavod za gluhe in naglušne Ljubljana (Ljubljana school for the Deaf) in Slovenia.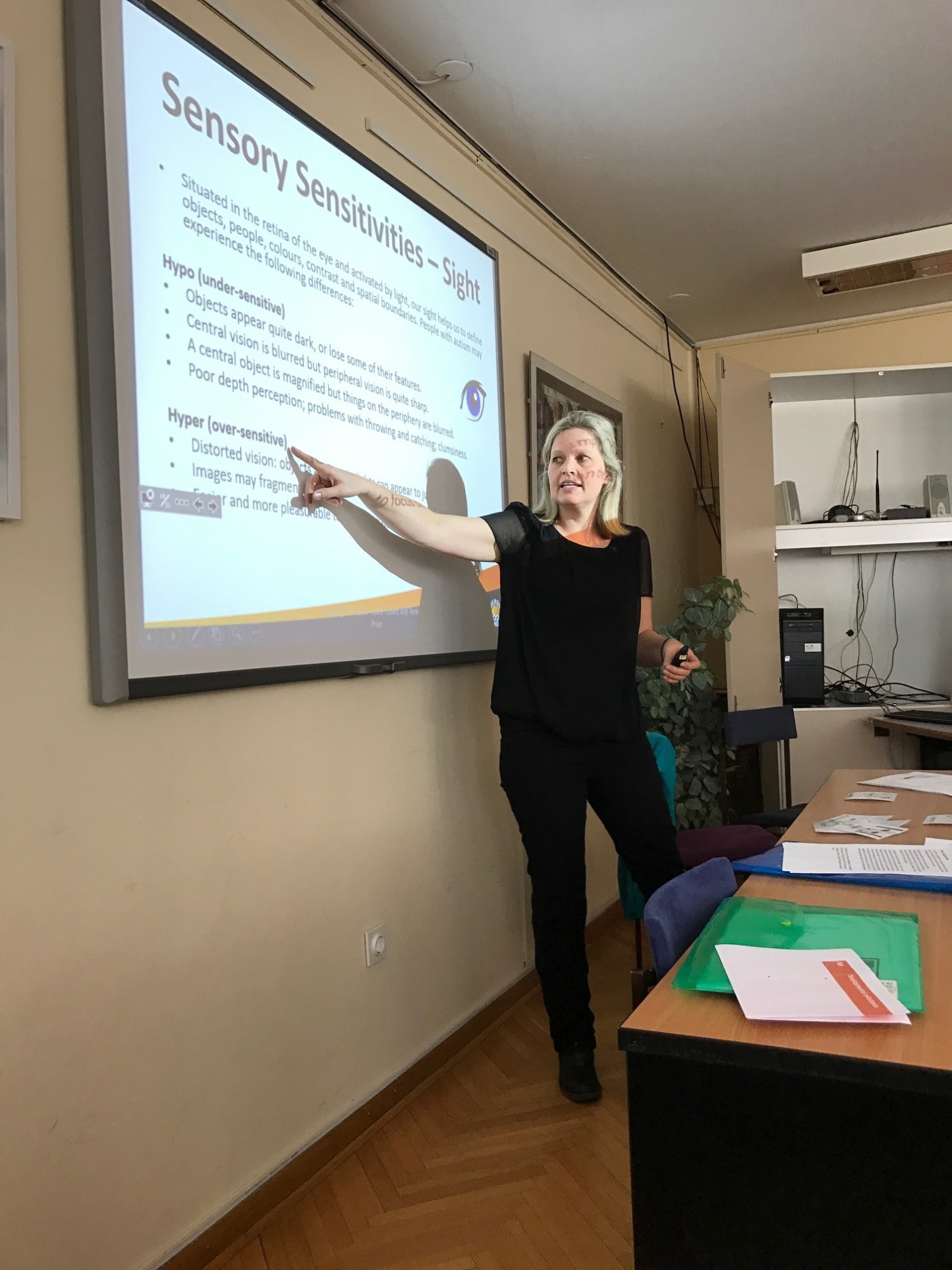 Topics included: "Communication and Autism – development through understanding"; "Sensory differences and Autism – knowledge, experience, support"; and "Challenging behaviour and Autism - understanding "why?" and changing "how"?
As a school, we are fully committed to supporting colleagues locally, nationally and internationally in improving outcomes for children with complex needs and we were delighted to have been asked to provide training in Slovenia this week. For further information about our training and consultancy programmes, please contact Steve Solomons, Headteacher.