Show DVDs Available to Purchase Now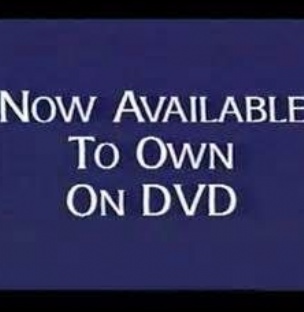 We now have a range of Performances available on DVD at a cost of £5 per DVD. All proceeds from sales of DVDs will be used towards additional resources for future productions.
Please log on to your SIMS AGORA account HERE and visit the Online Shop to purchase copies of DVDs. If you do not have an AGORA account, please contact the school office for an activation code.
Alternatively you can send an order to school via an Online Order Form. Once you have submited your order, please send money to school in an envelope clearly marked with your child's name, class and labelled 'DVD Order'
DVDs available:
Primary Christmas Show 2016 - 'Where is Father Christmas?'
Riverside Dreamers 2016
Harvest Show 2016
Key Stage 3/4/5 Show 2017 - 'There's No Business Like Show Business'