Riverside Connect
We hold Riverside Connect events on a monthly basis and invite families into school to listen to guest speakers. The topics are varied and after each session we ask for feedback so that we are providing appropriate and valuable information for all our families. Sessions are informal and run by our in house specialists and outside professionals where appropriate. Previous topics include Communication, Shared Attention, Lego Therapy, Relax Kids, Sensory Story Telling and Physibods. Up and coming topics include Skills for Life; Wood Lodge and Sound Explorers.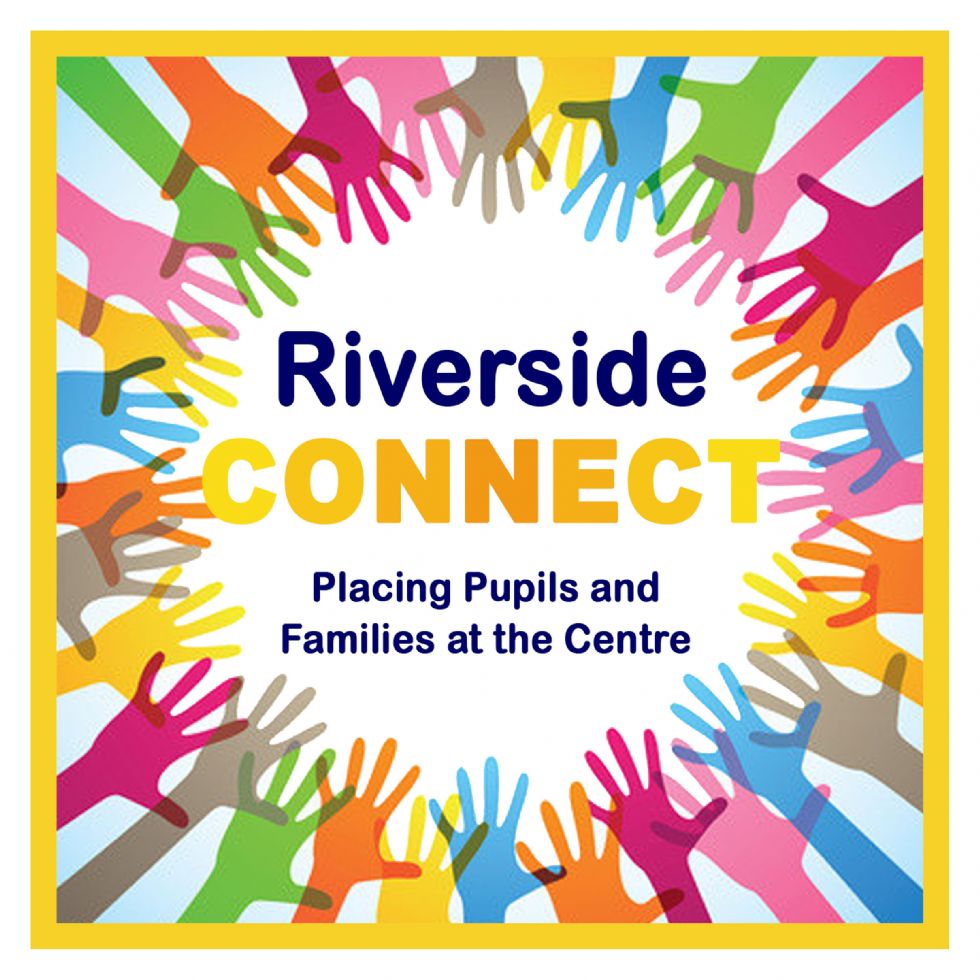 Everyone who attends is automatically entered in to our super 'Riverside Connect' raffle with a range of amazing donated prizes. We also provide opportunities for families to meet their key support worker from their child's class if appropriate.
Riverside Connect is well attended each month and a reminder flyer and text messages are sent out a week in advance. They are also on the whole school calendar.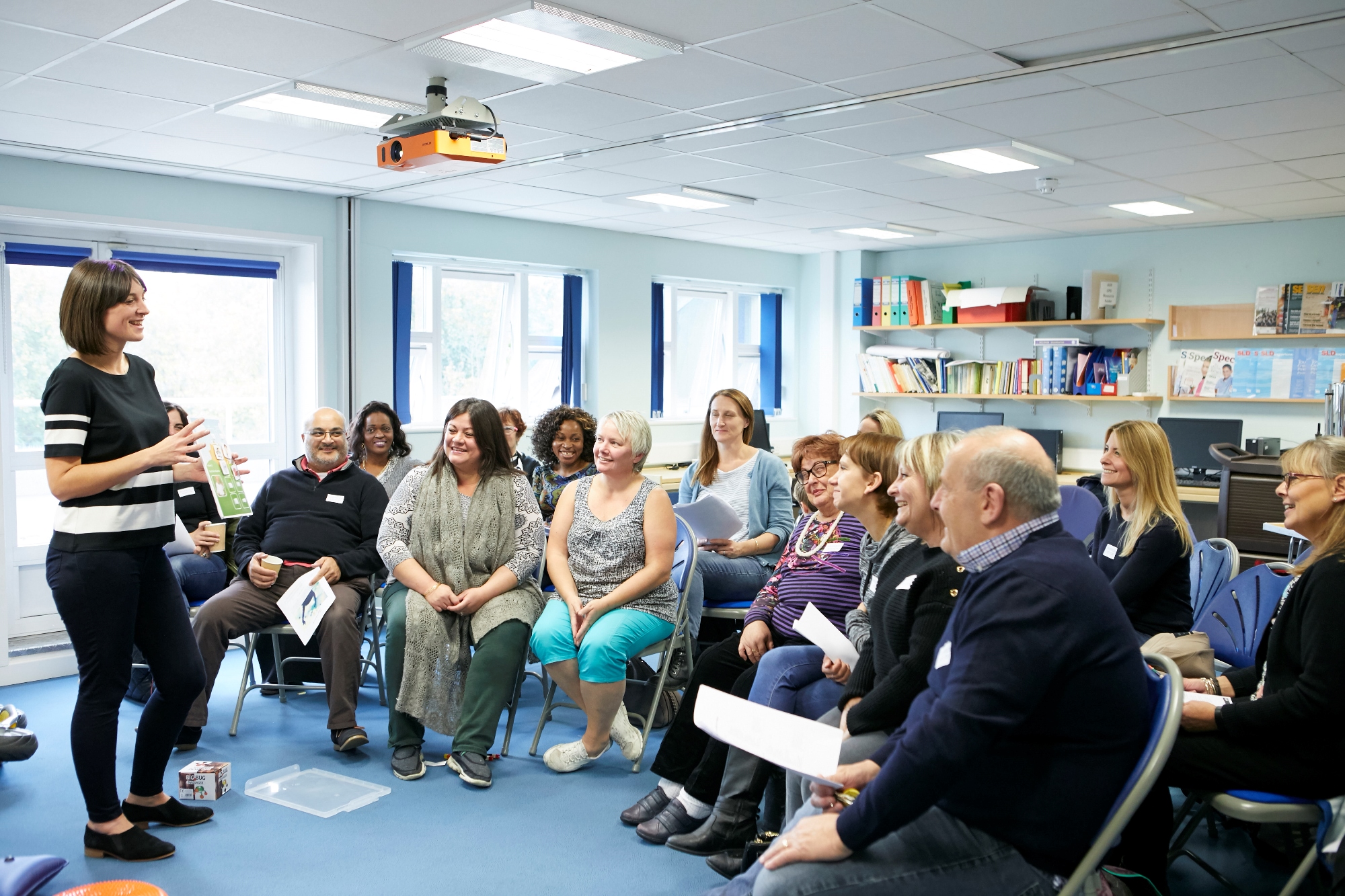 Families that have attended Riverside Connect have said it's really beneficial not only to listen to the talks but also to meet up with other families. We appreciate that opportunities for families of children with special needs to get together are so important, in that they provide opportunities to share ideas, thoughts and experiences.
At each Riverside Connect, hot drinks and snacks are provided after sessions which are made by our schools BTEC pupils. Older pupils in the school are also invited to help meet and greet our families in reception as this is a great work experience opportunity for them.