Riverside Beckenham
On display in Riverside Beckenham is Ellen Notbohm's 'Ten Things Every Child With Autism Wishes You Knew'. She concludes with this:
"View my autism as a different ability rather than a disability. Look past what you may see as limitations and see my strengths…I rely on you. All that I might become won't happen without you as my foundation. Be my advocate, be my guide, love me for who I am, and we'll see how far I can go".
With this at the forefront of our minds, we are so excited as we look ahead to Riverside Beckenham in the new academic year, filled with the greatest confidence in just how far our pupils, your children, are going to go. Constantly encouraging every one of them to 'Be All That They Can Be' and giving them every opportunity to engage in irresistible learning opportunities. Our six classes, Caterpillars, Millipedes, Ladybirds, Fireflies, Bumblebees and Butterflies are going to be all about learning in fun and exciting ways.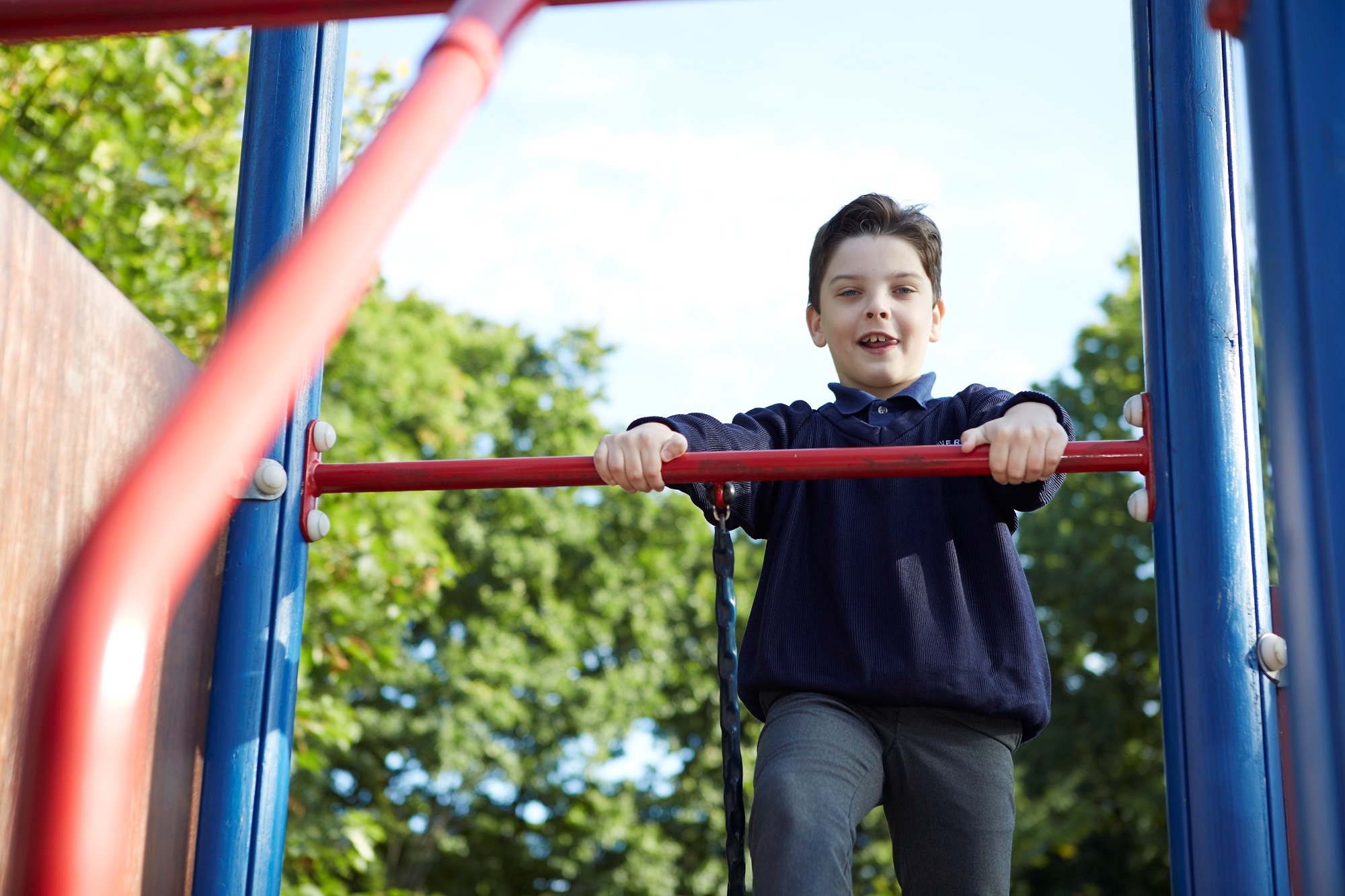 In September 2016 we welcome 15 new children to Riverside Beckenham, 12 of those are joining us in our Foundation Stage and three are in older classes. With so many new little ones come such great opportunities; the opportunity for early intervention and for developing social skills through peer mentoring. Peer mentoring is something we really want to develop next year and for the first time we will be teaching cooking in structured peer mentored sessions. Cooking will take place in half term blocks alternating with swimming. Swimming is changing too and all classes will swim on alternate half terms. This ensures pupils swim in smaller groups with a higher adult to child ratio enabling a greater focus on learning to swim, developing swimming skills and swimming awards.
We are delighted to be able to tell you that Performing Arts provision will be increasing at Beckenham next year. Alongside our usual weekly dance sessions we will be adding weekly music and access to other specialist teachers too. This really is an exciting time to work and learn at Riverside Beckenham and as such we welcome Sarah Stark to our Leadership Team as Beckenham Phase Leader. Sarah is known to many of you already. She is passionate about Autism and working with families and I know will be a great asset to our team. I continue as Assistant Headteacher with responsibility for Beckenham and am looking forward to continuing to work with you as your children journey with us. We feel so privileged that you trust your children with us every day, they really are the reason we jump out of bed in the mornings, excited about the day ahead. We will always keep them at the centre of everything we do and every decision we make and would like to say thank you for sharing your amazing children with us.
Here's to a great year ahead.
Teresa Prior
Assistant Headteacher